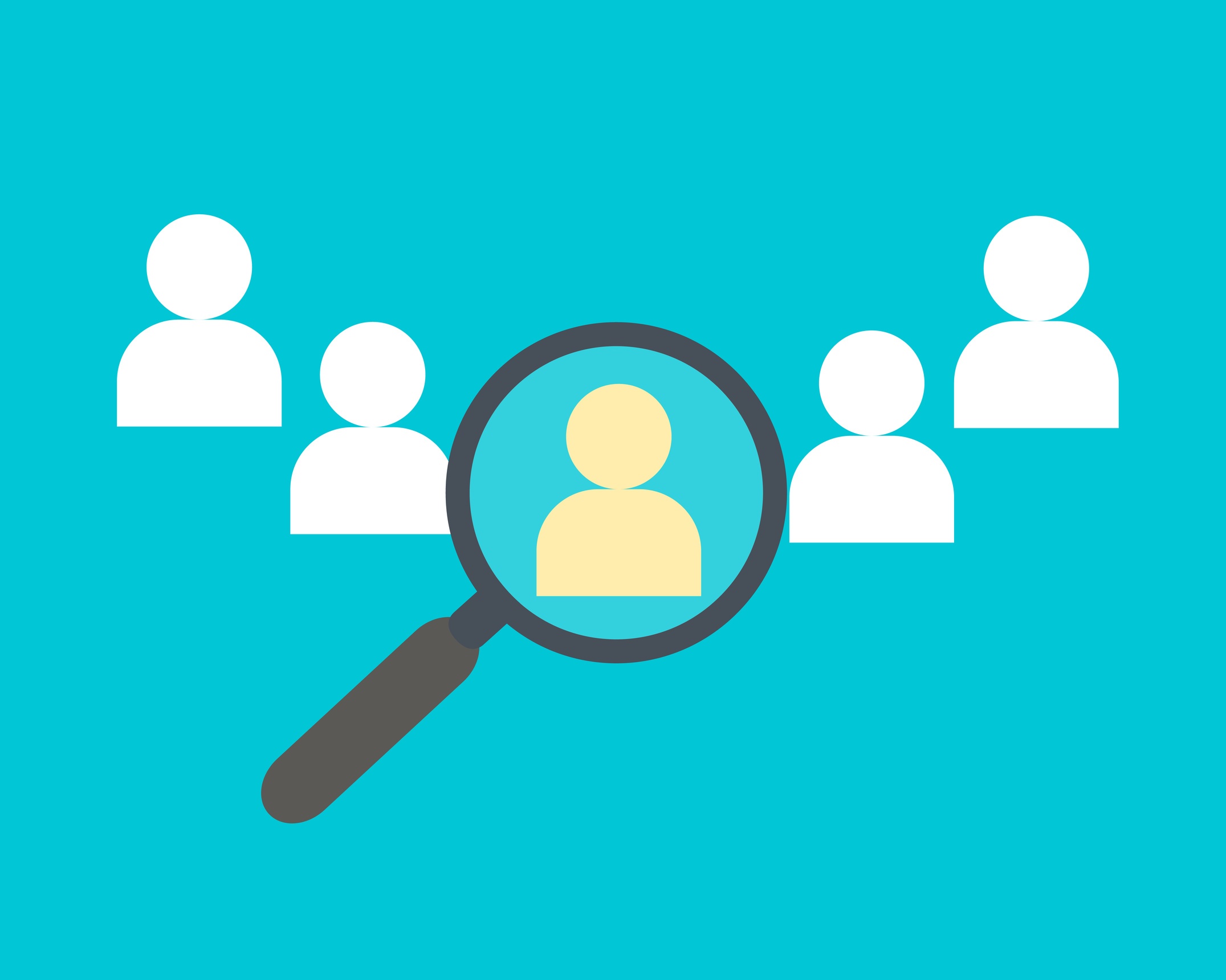 In New Jersey and Pennsylvania, you may soon need a new form of ID, called REAL ID, to board a flight. While the new IDs will be available starting in March, anyone boarding a domestic commercial flight without a passport or military ID will need to have one starting October 1, 2020.
The REAL ID Act is a federal law passed by Congress after Sept. 11, 2001, that establishes specific minimum federal standards for state-issued driver's licenses and ID cards to be accepted for certain federal purposes, like entering a federal building or boarding a domestic commercial flight. Enforcement of the REAL ID Act begins on October 1, 2020. At that point, you'll need either the REAL ID identification card or an acceptable alternative identification as approved by TSA (such as a passport) to board domestic commercial flights or enter a federal facility.
According to New Jersey's Motor Vehicle Commission:
Effective October 1, 2020, individuals will not be able to fly commercially or enter certain federal facilities with a driver license or ID that is not "REAL ID" compliant. However, they may use a passport or military ID.
UNTIL THAT DATE, New Jersey driver licenses or ID cards are valid for domestic air travel.
The MVC plans to begin issuing "REAL ID" licenses and ID cards in the spring of 2019, plenty of time before the "REAL ID" program takes full effect.
Between now and Spring 2019, the NJMVC is planning a number of steps to reduce wait times and lines.
The agency will make more transactions available online. In the coming months, you will be able to renew your registration, get a duplicate registration, or renew your standard (non-REAL-ID license) from an easy-to-use online portal – even from your mobile phone!
It will update the website so that you can easily learn what you need to know, including
Whether you need a "REAL ID" or a standard NJ license
Whether you need to go to an MVC agency at all, or can process your transaction online
What documents you should bring to MVC for your new "6 points" of ID
Which agencies have the shortest wait times so you can plan your trip
NJMVC will also be improving its service in brick-and-mortar agencies so that your trip is quicker and easier.
In Pennsylvania, from now until October 2020, your Current PennDOT-issued driver's license or identification card is acceptable identification for boarding domestic commercial flights.
The REAL ID is optional. If you have a valid U.S. Passport or U.S. Passport Card, military ID, or another federally approved identification, you may use this as your form of identification to pass a TSA checkpoint at airports.
You do not need a REAL ID driver's license or identification card to:
Drive
Vote
Apply for or receive federal benefits (Veterans' Affairs, Social Security Administration, etc.)
Enter a federal facility that does not require an ID (i.e. a post office)
Access a hospital or receive life-saving services
Participate in law enforcement proceedings or investigations (serve on a federal jury, testify in federal court, etc.)
REAL IDs will be available in March 2019 for those who want them. You will have three options to obtain one:
Apply online (pre-verified customers only)
Visit any PennDOT Driver License Center to have your documents verified and imaged, and receive your REAL ID within 7-10 business days
Visit a REAL ID Center to have your documents verified and imaged and receive your REAL ID at the time of service
A REAL ID will cost a one-time fee of $30, plus a renewal fee (current renewal fee is $30.50 for a four-year non-commercial driver's license or a photo ID). The expiration date of the initial REAL ID product will include any time remaining on your current license or ID card, plus an additional four years, unless you are over 65 and have a two-year license.
To apply for a REAL ID, U.S. citizens will need to present original versions or certified copies (if applicable) of the following documents, per federal regulations. You can take them to any PennDOT Driver License Center for pre-verification:
Proof of Identity
Examples: Original or certified copy of a birth certificate with a raised/embossed seal (not a sticker) or valid U.S. Passport. Hospital or commemorative certificates are not acceptable
Proof of Social Security Number
Example: Social security card. The name on your social security card must match the name on your proof of identity document
Proof of all Legal Name Changes
Examples: Certified marriage certificate or court order issued by your county's family court. You must show a complete name change history that links your birth certificate name to your current name. If you have a valid U.S. Passport or U.S. Passport Card with your legal name, you may use that as your name change document.
Two Proofs of Current, Physical PA Address
Examples: Current, unexpired PA license or ID, PA vehicle registration, auto insurance card, utility bill with the same name and address.
Be advised that, for both states, older social security cards (specifically those that predate the current blue-with-columns design) might not be accepted as valid forms of identification. Be sure to clarify whether your specific documents need renewal or reissue before seeking a REAL ID.
For more information on the New Jersey REAL ID, visit https://www.state.nj.us/mvc/about/realidfaq.htm
For more information on REAL ID in Pennsylvania, visit https://www.dmv.pa.gov/Pages/REAL-ID-Frequently-Asked-Questions.aspx.
{{cta('a26d7a78-dc3d-4950-ae60-e5f618b2c72d')}}