Bowman & Company LLP is a proud participant in Rowan University's Accounting Mentorship Program. This program is designed to cultivate both current and prospective undergraduate accounting majors by exposing them to the challenges and rewards of a profession in accounting. A key component of this program is the involvement of leading industry firms, which are able to create an insightful and pragmatic introduction to the field. Last week, Bowman helped celebrate 15 years of the program's success.
As one of the premier Southern New Jersey based CPA firms, Bowman is committed to being an impactful neighborhood partner. By participating in programs with regional institutions, such as Rowan University, Bowman aims to enrich the education of students and prepare future generations for success. Panel discussions, networking events, and participation at college job fairs are just some of the ways in which we provide students with tools and opportunities for professional prosperity.
To learn more about who we are and our community and industry involvement, check out The Bowman Blog and connect with us on LinkedIn, Facebook, and Twitter.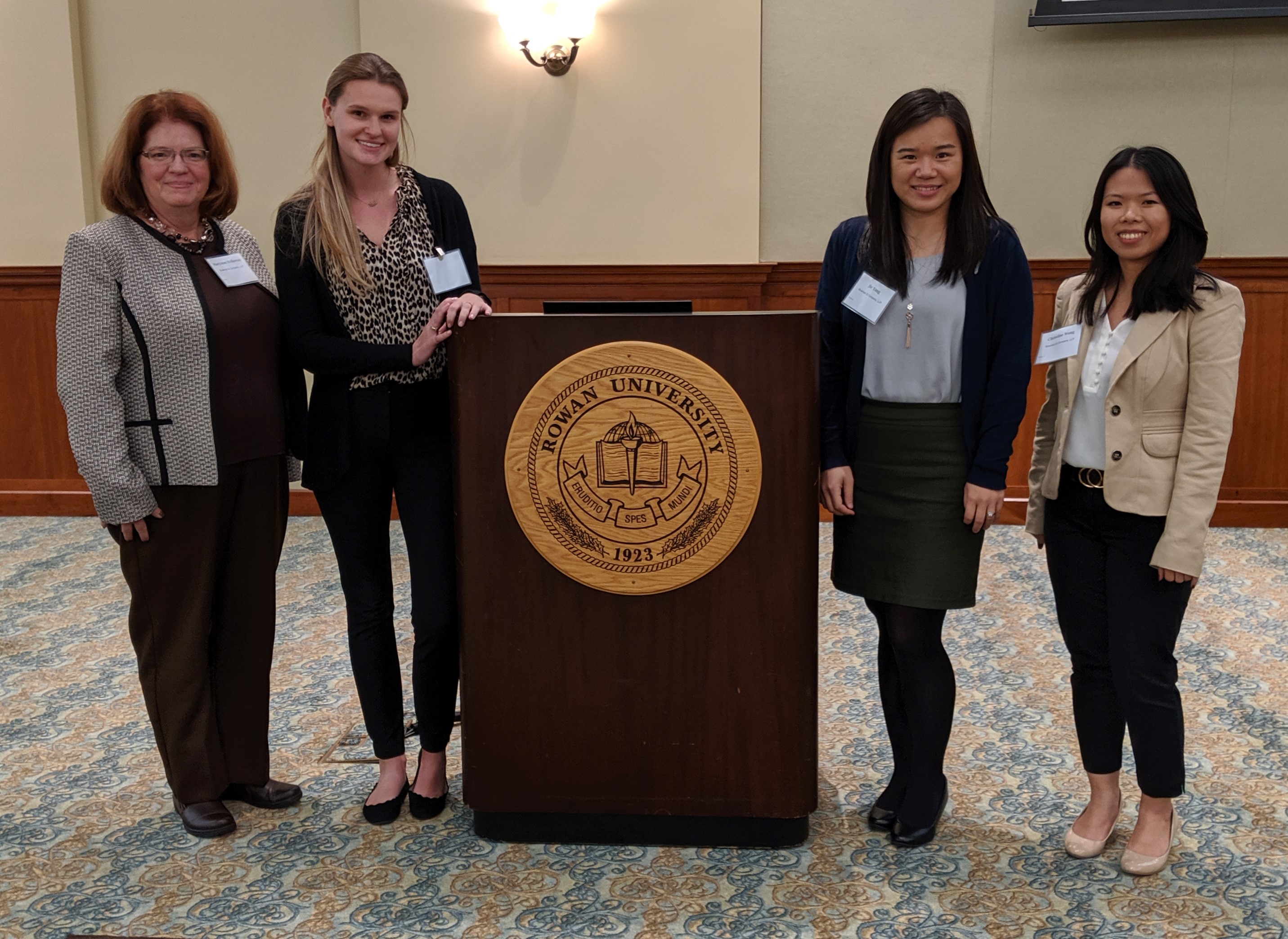 Bowman & Company LLP Senior Manager Maryann Holloway, Senior Accountant Valerie Thwaites, Senior Manager Jie Yang, and Audit Associate Christine Wong

We are proud to be involved members of the Delaware Valley community, and we look forward to welcoming new talent to Bowman & Company LLP.
{{cta('b05cee88-dbcc-43c2-af17-c5fc17122a75')}}