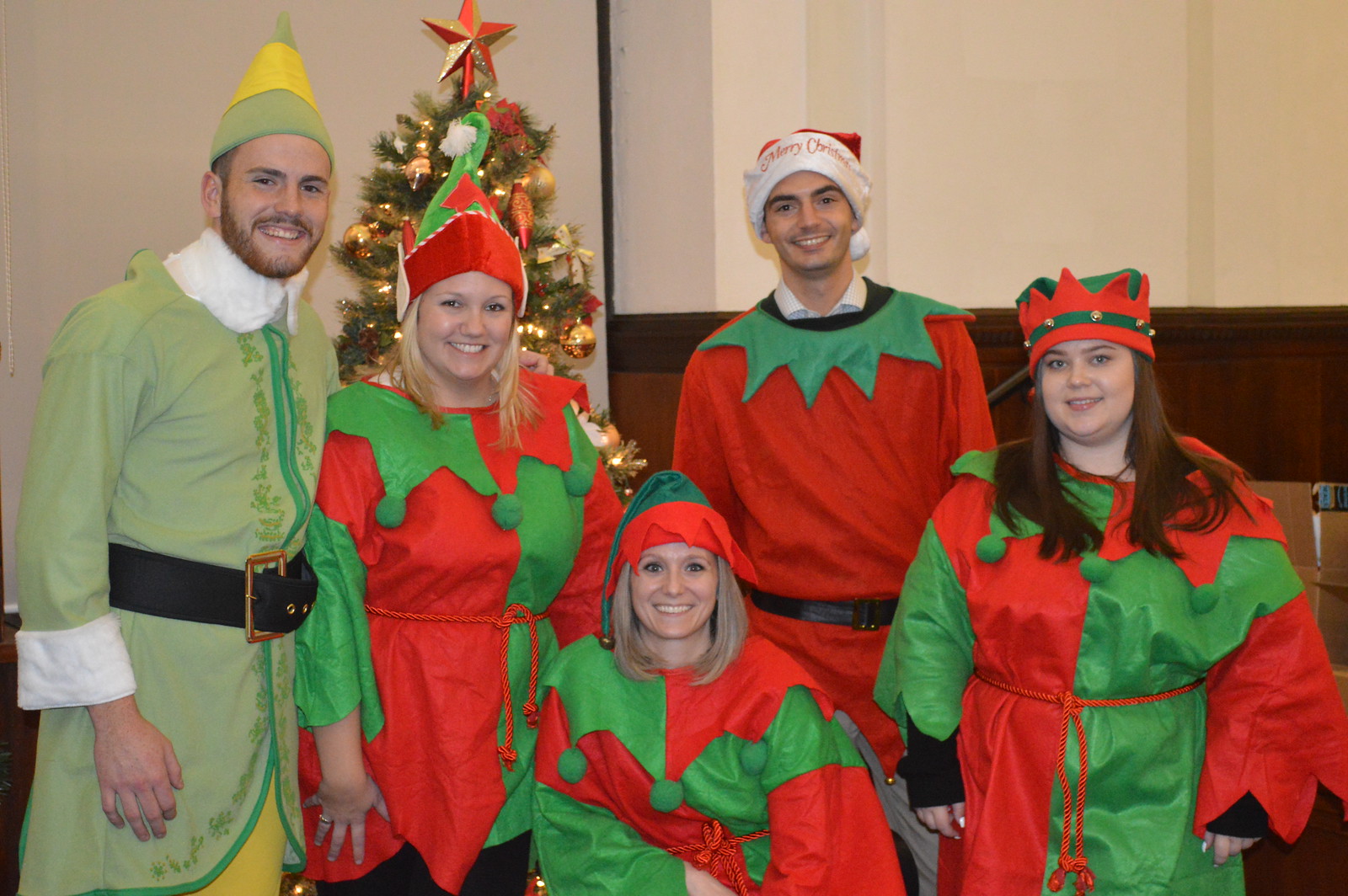 On December 21st, 2017, Bowman & Company LLP staff visited Camden City Hall for the City's annual holiday gift drive. A holiday tradition for the firm, Bowman staff donated presents of toys and clothing to a total of 30 children in Camden to help them celebrate the holidays. Pizza was served, holiday music was played, and Santa and his elves were on hand to deliver presents. The children were all thrilled to take part in this wonderful event, and a jolly, festive time was had by all.
As the preeminent CPA firm in the Delaware Valley area, being good citizens and giving back to our local community is a core part of Bowman & Company LLP's mission
. We are proud and honored to be an active member of the Southern New Jersey business community and to spread holiday cheer where it's needed most. We look forward to returning next year, and we wish all our friends and neighbors a very happy new year!
{{cta('b05cee88-dbcc-43c2-af17-c5fc17122a75')}}