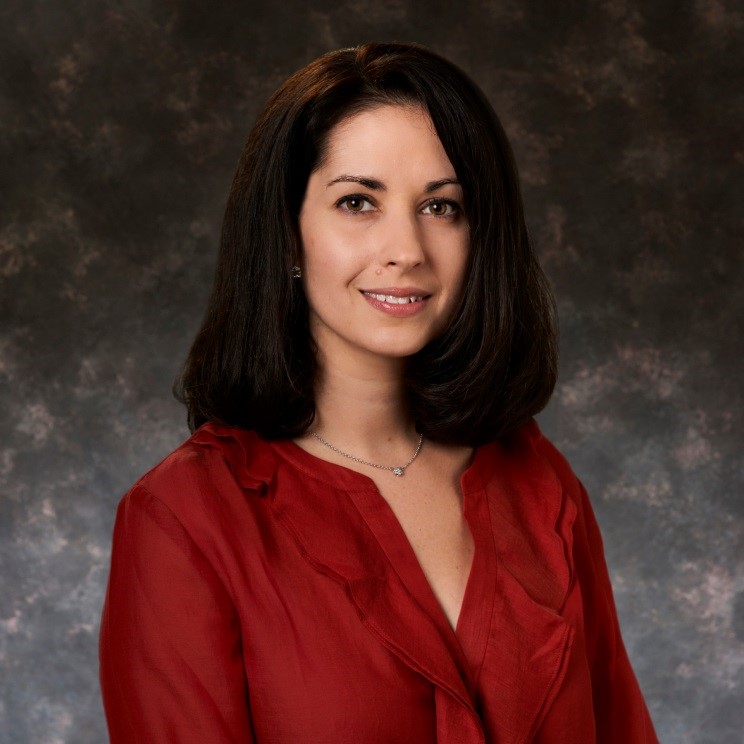 Bowman & Company LLP is pleased to announce the election of Jennifer L. Bertino, CPA, RMA, PSA to Partner, effective July 1, 2021.
Jennifer L. Bertino joined the Governmental Services Department of the Firm in 1998. Her areas of expertise include the audits of municipal governments, school districts, special schools, non-profit organizations, port authorities, fire districts, and federal and state financial assistance programs. Ms. Bertino earned her B.S. in accounting from Rutgers University – Camden. She is licensed to practice as a Certified Public Accountant, Registered Municipal Accountant, and as a Public School Accountant in New Jersey.
Ms. Bertino performs audit and consulting services for numerous governmental entities and non-profit organizations, many of which are subject to the requirements of the Uniform Guidance. She has aided in the development and instruction of various in-house continuing professional education seminars involving the implementation of generally accepted accounting principles (GAAP) for governmental entities, school district accounting and auditing, and New Jersey municipal accounting and auditing. Ms. Bertino is involved with the Firm's quality control program. She is a member of the American Institute of Certified Public Accountants and the New Jersey Society of Certified Public Accountants. She is also a member of the New Jersey Registered Municipal Accountant's Association. In the community, she volunteers as treasurer of a non-profit organization, Friends of the Burlington County Animal Shelter.
Bowman & Company LLP specializes in providing audit, accounting, and tax services, as well as employee benefit plan administration and management consulting services to a range of commercial and non-profit clients. Bowman also has a well-established Governmental Services Department, serving county and local governments, school districts and authorities providing audit and accounting expertise, as well as bond support. The Bowman team is comprised of dedicated professionals, including over 50 Certified Public Accountants and 25 Registered Municipal Accountants.
{{cta('b6e8215e-6398-49dd-b390-4240386e1c59′,'justifycenter')}}