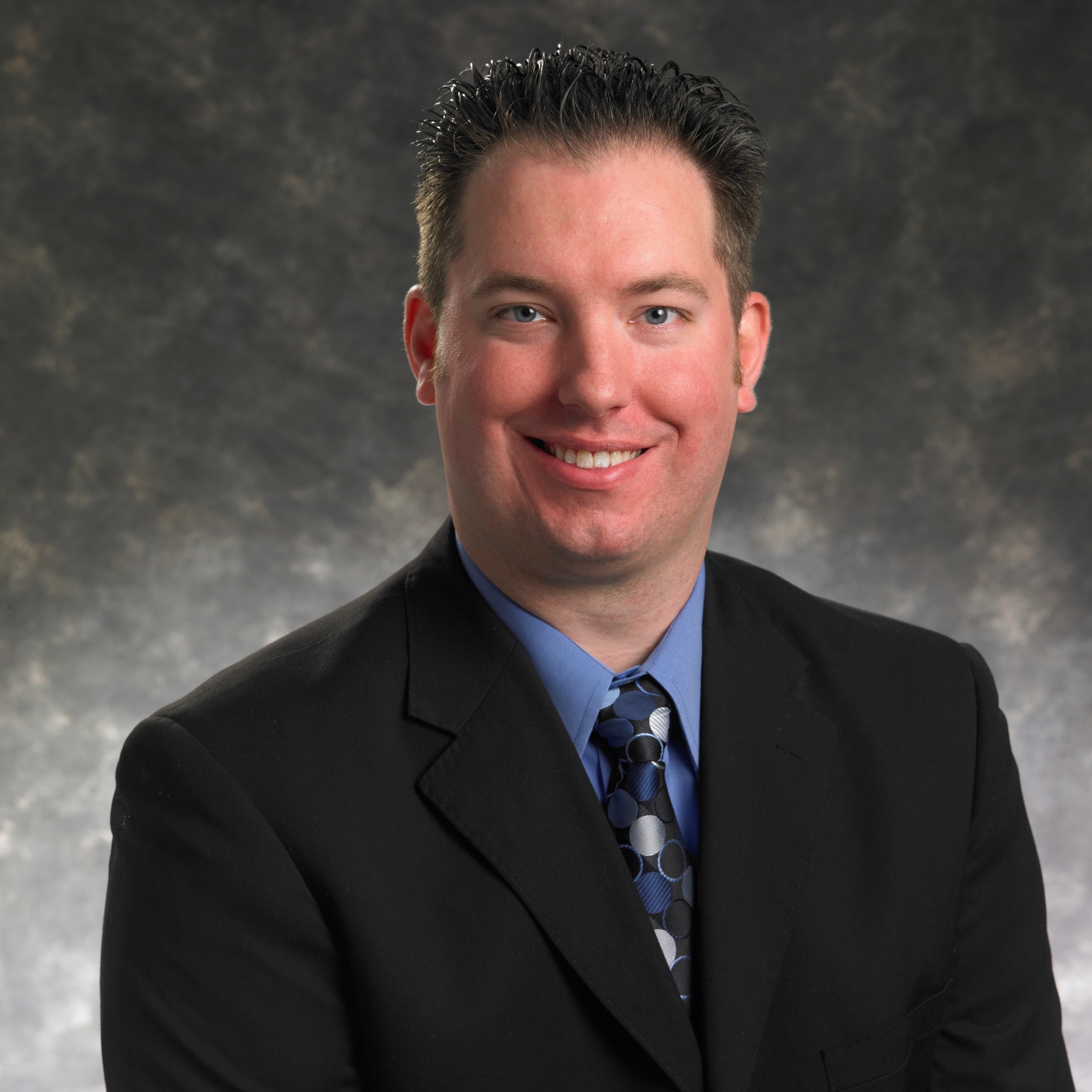 Accounting and management consultants Bowman & Company LLP announces the election of John R. Culbertson to Partner effective July 1, 2017.
John has been with the firm for over 10 years. He is responsible for a wide range of clients, including small businesses, individuals, estates, trusts and not for profit organizations. He focuses his services to businesses including manufacturers/ distributors, law firms, insurance companies and contractors. John provides accounting and audit services, tax planning and preparation, and business advisory services to his clients. He frequently presents at internal client seminars and has presented on a variety of tax topics at area conferences. His memberships include the American Institute of Certified Public Accountants (AICPA), the New Jersey Society of Certified Public Accountants (NJCPA), the Drexel University Accounting Department Advisory Board, and the YMCA of Burlington & Camden Counties, where he is a Member of the Board of Governors, the Camden County Advisory Board, and the Finance Committee. Currently, John resides in Gloucester Township with his wife and two children (and a third on the way).
Bowman & Company LLP is the largest Southern New Jersey accounting and management consulting firm. Established in 1939, the Firm specializes in providing audit, accounting, tax planning and preparation services, as well as employee benefit plan administration and management consulting services to a range of commercial and non-profit clients. Bowman also has a well established Governmental Services Department, which serves county and local governments, school districts and authorities providing audit and accounting expertise, as well as bond support. The Bowman team is comprised of dedicated professionals, including over 50 Certified Public Accountants, 25 Registered Municipal Accountants and numerous Public School Accountants.
{{cta('2c5504b5-9a0c-4b5f-a711-a3365637f6ed')}}