In December 2016, Partner Glen Walton, CPA, of Bowman & Company LLP educated a diverse group of not-for-profit executive leaders, financial leaders, and board members on the upcoming not-for-for profit financial statement standard.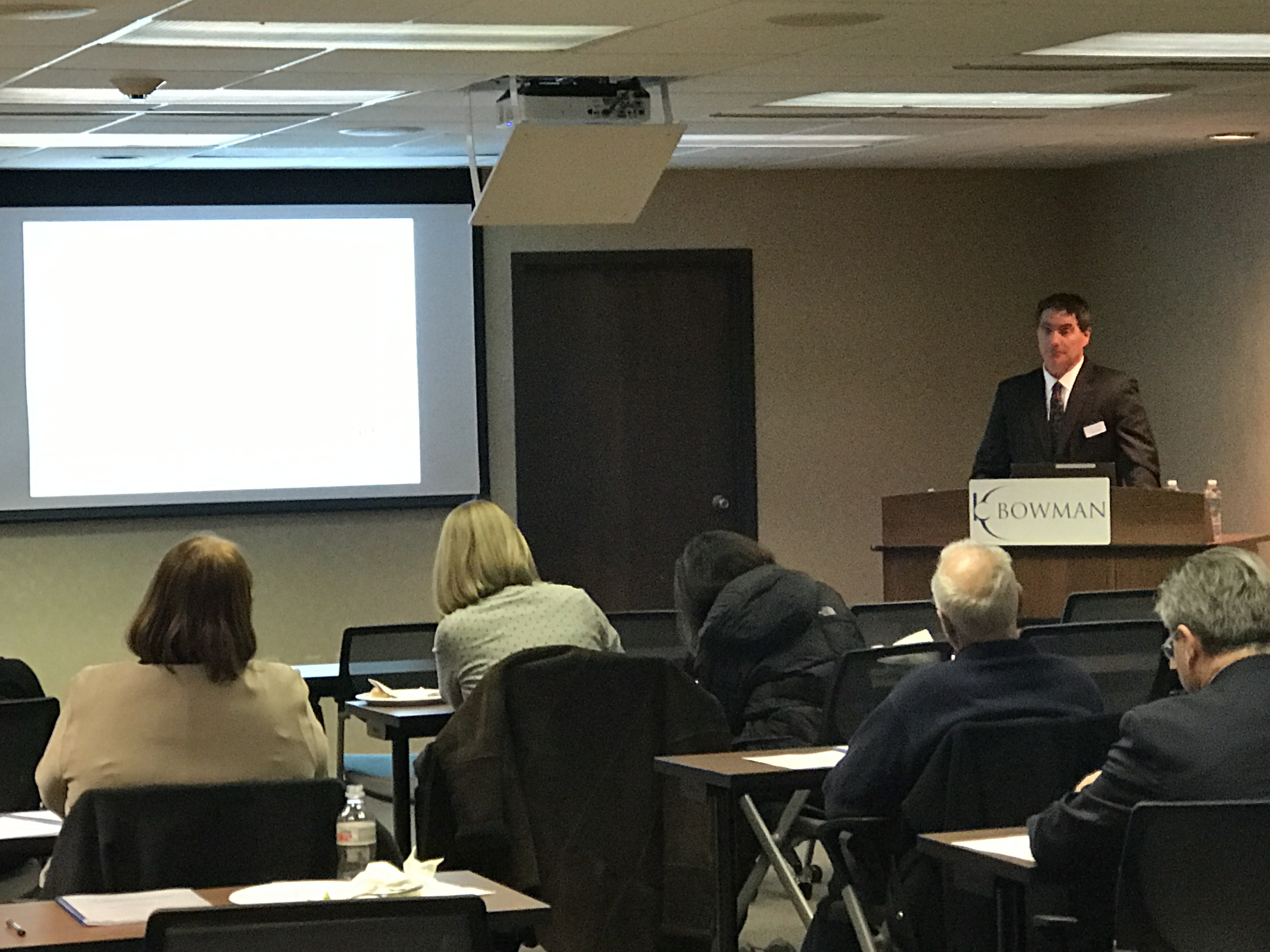 Laws, regulations, and market conditions concerning the not-for-profit industry are changing rapidly, and we are proud to offer Glen's expertise in helping organizations with tax, compliance, and consulting issues to this important and valuable industry.

---
Glen's commitment to the not-for-profit sector is just one of the ways Bowman & Company is committed to the development of the Delaware Valley business community, across a variety of industries. We look forward to continuing to serve and support our not-for-profit friends and clients.
---
{{cta('a7ceafce-bdc4-4211-8b12-2cacd0faf4f9')}}