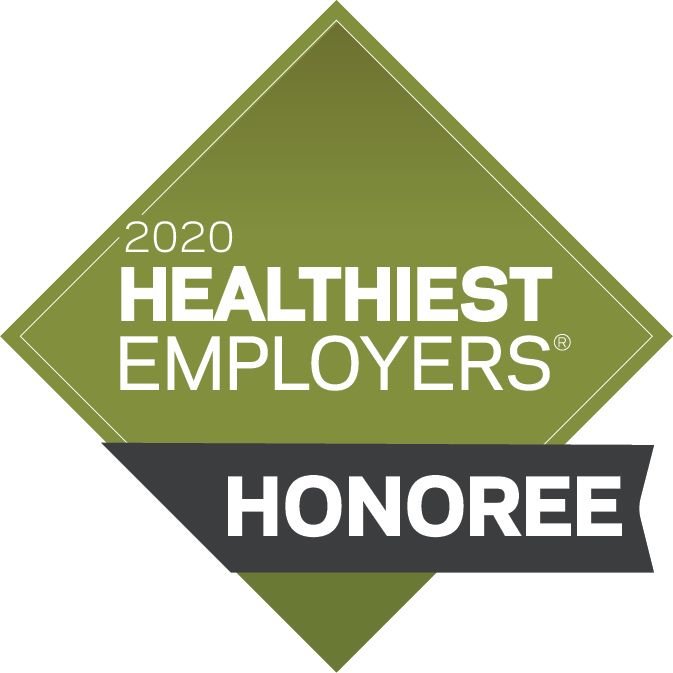 On an annual basis, the Philadelphia Business Journal partners with the Healthiest Employers to recognize firms in the Greater Philadelphia area that are going above and beyond to create healthy work environments. Bowman & Company LLP is proud to announce that we have been recognized as a finalist.
2020 has been a year characterized by unprecedented change. We recognize that now, more than ever before, it is imperative to ensure the safety and well being of our employees. Bowman has been recognized as a finalist for making employee wellness an integral part of our corporate mission.
If it were not for the perseverance of our incredible staff, we would not be able to continue operations remotely. The devotion of our employees has allowed us to remain committed to upholding our involvement with the local community. Check out the Philadelphia Business Journal's website to learn more about what makes Bowman a great employer! To learn how to become a part of our team, check out our Careers page.
{{cta('b05cee88-dbcc-43c2-af17-c5fc17122a75')}}