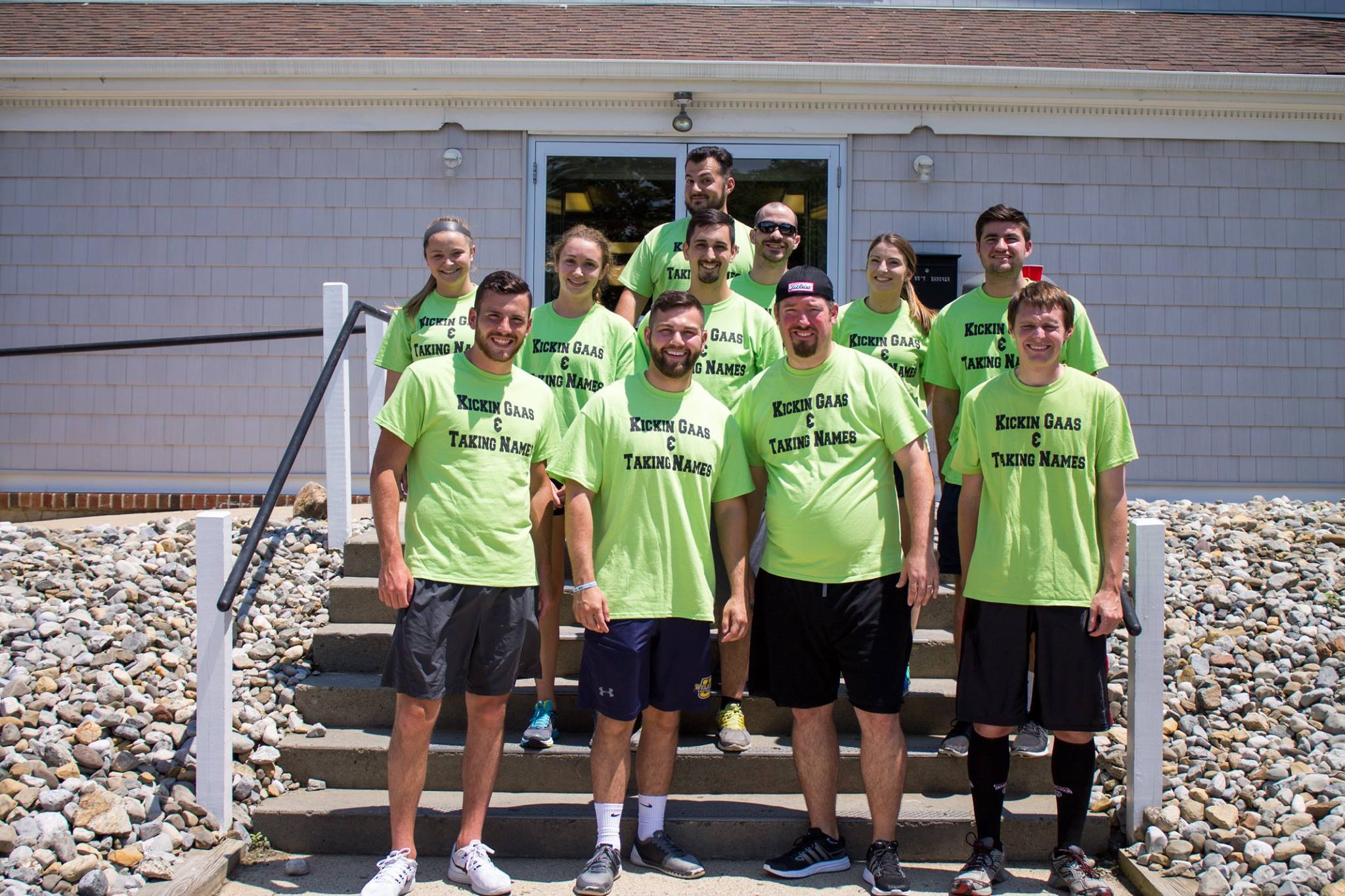 On July 20, 2017 Bowman & Company LLP had eleven employees participate at the 7th Annual Emerging Leaders Kickball Tournament sponsored by the New Jersey Society of Certified Public Accountants.
The tournament was started to honor the memory of nine-year-old Valerie Goldstein and donations were collected for the The Valerie Fund Children's Center for children with cancer and blood disorders in New Jersey.
Fun was had by all, and we hope to see you at next year's tournament!
{{cta('b05cee88-dbcc-43c2-af17-c5fc17122a75')}}