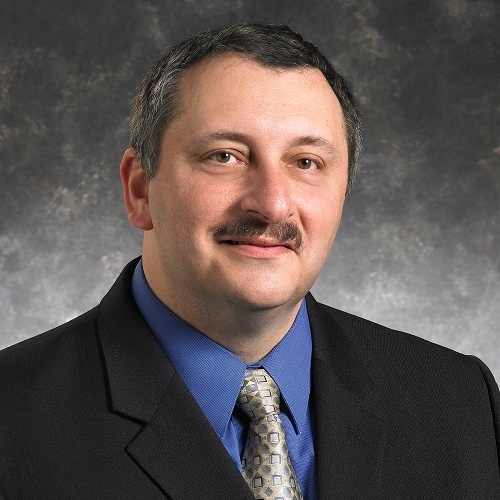 Bowman & Company LLP Partner Robert S. Marrone recently received the Born to Shine Roosevelt Lifetime Achievement Award by the March of Dimes.
The March of Dimes is an organization committed to ensuring the health and wellbeing of all mothers and infants. Through education, research, and a wide variety of programs, the March of Dimes has made remarkable steps in raising public awareness for perinatal health care and the risks of premature birth. Visit the March of Dimes website to learn more about their mission and how you can support.
The Born to Shine Roosevelt Lifetime Achievement Award was created to honor the the organization's founder, Franklin D. Roosevelt. The award recognizes recognizes outstanding citizens throughout our community.
Robert's commitment to the March of Dimes is just one of the ways Bowman is dedicated to the development of the Delaware Valley community. We look forward to continuing to serve and support our not-for-profit friends and clients.
{{cta('b7d16dbe-dd01-4dd0-bae8-480bad6c97b0′,'justifycenter')}}