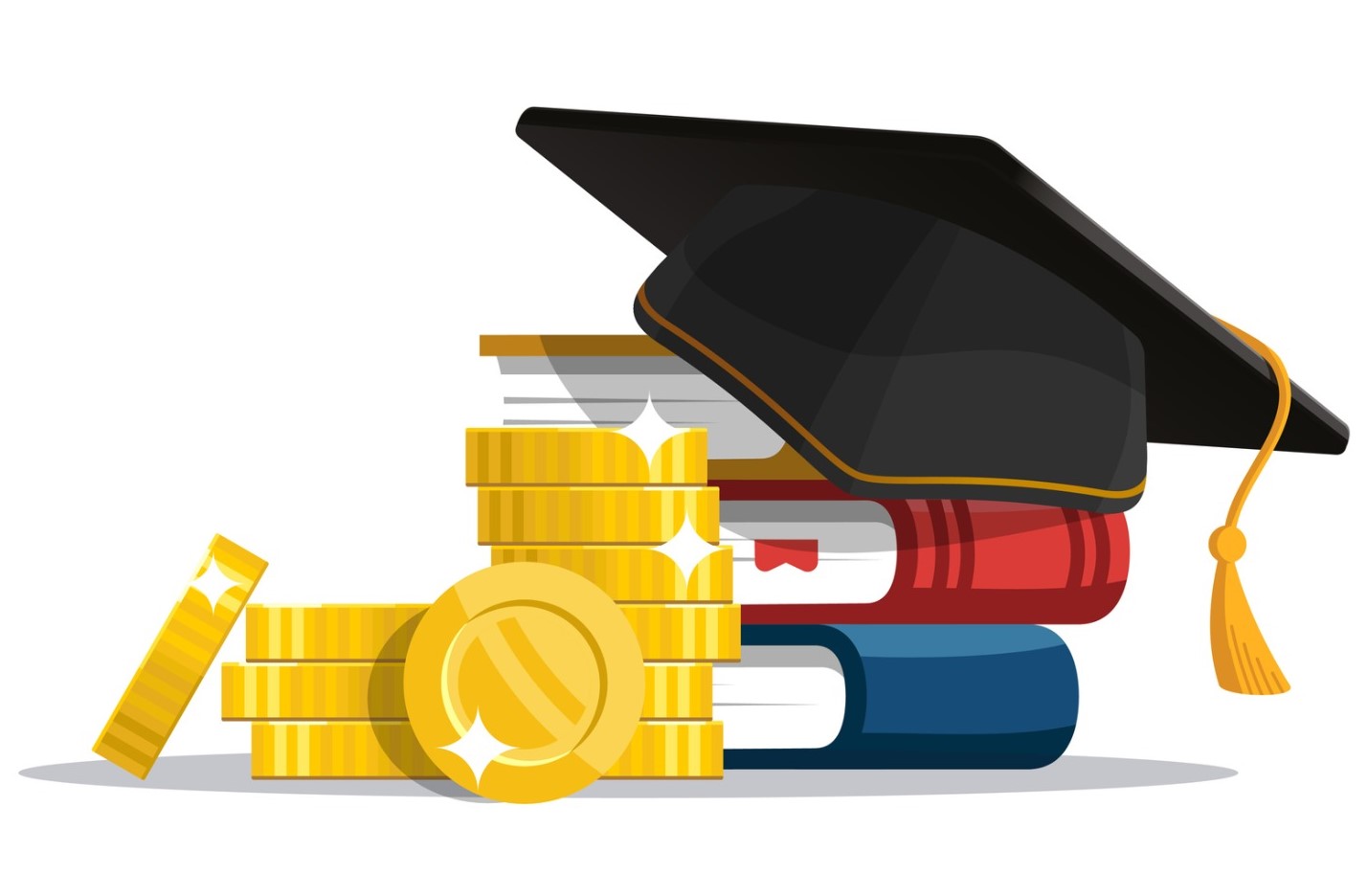 Bowman & Company LLP is excited to announce that we have been chosen to cosponsor the American Institute of Certified Public Accountants' (AICPA) Companies Practice Section (PCPS) George Willie Ethnically Diverse Student Scholarship and Internship program. Bowman is one of ten accounting firms across the nation that will be hosting an internship for a selected accounting collegiate student.
The George Willie program provides a scholarship and internship to ten ethnic minority accounting students who intend to pursue their CPA licensure. The AICPA doubled the number of scholarships and internships available in 2021. The program now provides ten students up to $10,000 each for their final academic year tuition and a cosponsored internship during the 2022 busy season (January to April).
"The George Willie program is a great opportunity for students to gain an understanding of the skills and knowledge they'll need in a career as a CPA. These internships also allow the firms an opportunity to diversify their recruiting efforts and attract talented accounting students." – Carl Peterson, CPA, CGMA, Vice President of Small Firm Interests AICPA
This program was created in honor of George Willie, CPA, CGMA, a former chair of AICPA's PCPS Executive Committee and the AICPA Minority Initiatives Committee. During his more than 35-year career, Willie has promoted the benefits of a career in accounting to students and young professionals in pursuit of the CPA license.
The George Willie program is open to racial and ethnic minority students pursuing an undergraduate or graduate degree in accounting or an accounting-related major. Applicants also must plan to sit for the CPA exam. Full eligibility requirements and selection criteria are available online.
"The AICPA is committed to bolstering diversity and inclusivity in the profession, and this is a great vehicle for doing that. Not only does the program help minority students complete their accounting education, but it connects students and firms, offering the potential to build life-long careers." – Shelly Frazier, CPA, Senior Manager of Diversity and Inclusion AICPA
Students interested in the program can visit aicpa.org/pcpsscholarship for more information. Applications are currently open, with a deadline of April 16, 2021. Bowman & Company LLP encourages local students that meet the criteria to apply for this scholarship and internship opportunity.
At Bowman, we recognize and cherish the insights brought about by individual differences, heritages, and experiences. We are also aware of, and actively working to combat, the professional challenges faced by members of racially and ethnically diverse communities.
"Our participation in the George Willie Scholarship Program is just one of many ways Bowman is striving to promote diversity & inclusion within our Firm and the accounting industry." – Michael D. Cesaro, CPA, RMA, Managing Partner of Bowman & Company LLP
Visit our Diversity & Inclusion page through the button below to learn more about our efforts.
{{cta('909ed538-e47b-469d-940c-37a468bcabb0′,'justifycenter')}}