It is with great honor that we announce Bowman & Company LLP has joined the CEO Action's pledge to advance diversity & inclusion within the workplace. Bowman's Managing Partner, Michael D. Cesaro, signed the pledge to strengthen our Firm's commitment to putting forth infrastructure and actions that help cultivate an eclectic work environment.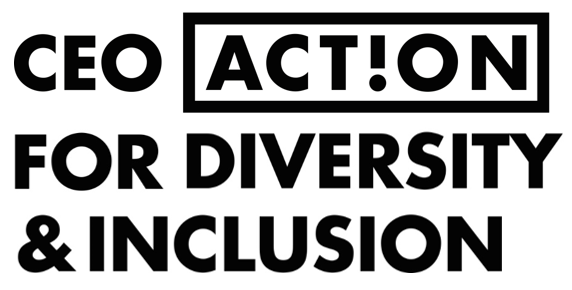 CEO Action for Diversity & Inclusion™ is the largest CEO-driven business commitment to advance diversity and inclusion within the workplace. This commitment is driven by a realization that addressing diversity and inclusion is not a competitive issue, but a societal issue that CEOs can play a critical role in addressing. CEO Action is a unique collaborative of more than 1,600 CEOs of the world's leading companies and organizations. Each and every signatory has agreed to take action to cultivate workplace environments where diverse experiences and perspectives are welcomed and where employees feel comfortable and empowered to discuss diversity and inclusion.
Bowman's pledge to maintain a diverse, equitable, and inclusive work environment is backed by employee support and initiatives. We believe the resources provided by CEO Action will strengthen our existing efforts and allow us to host complex conversations, expand unconscious bias education, and create a strategy with global input. Check out our Diversity & inclusion page through the button below to see all that we are doing to create meaningful change.
{{cta('909ed538-e47b-469d-940c-37a468bcabb0′,'justifycenter')}}