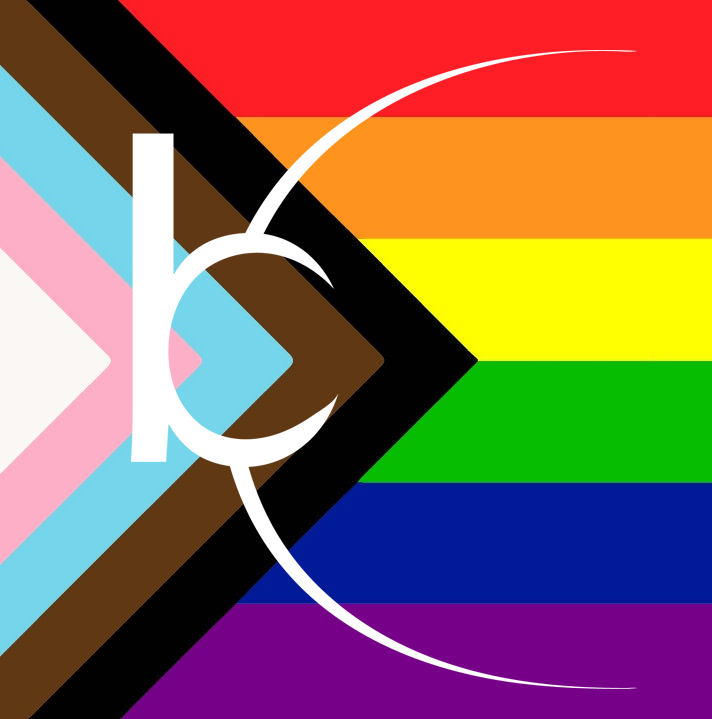 As Nikki Hiltz once said, "inspiring the next generation to be proud of who they are starts with showing them how." At Bowman, we are proud to stand with the LGBTQ+ community in celebration of PRIDE Month!
LGBT Pride Month, initially termed Gay & Lesbian Pride Month, was first established in June of 1999 to commemorate the Stonewall Riots of 1969. This historical event lasted six days, as police and patrons clashed over the deserved rights of the nation's gay and lesbian community. While it was far from the first or last LGBTQ+ rights demonstration, the Stonewall Riots signified a pivotal moment in the Gay Liberation Movement.
Bowman seeks to contribute to a society that rights the wrongs of the historical mistreatment of marginalized groups. We are committed to fostering a diverse community that is inclusive of everyone, regardless of sexual orientation or gender identity. We believe that who you love, and the unique characteristics and experiences that define who you are, should not prognosticate career, socioeconomic, education, or health outcomes.