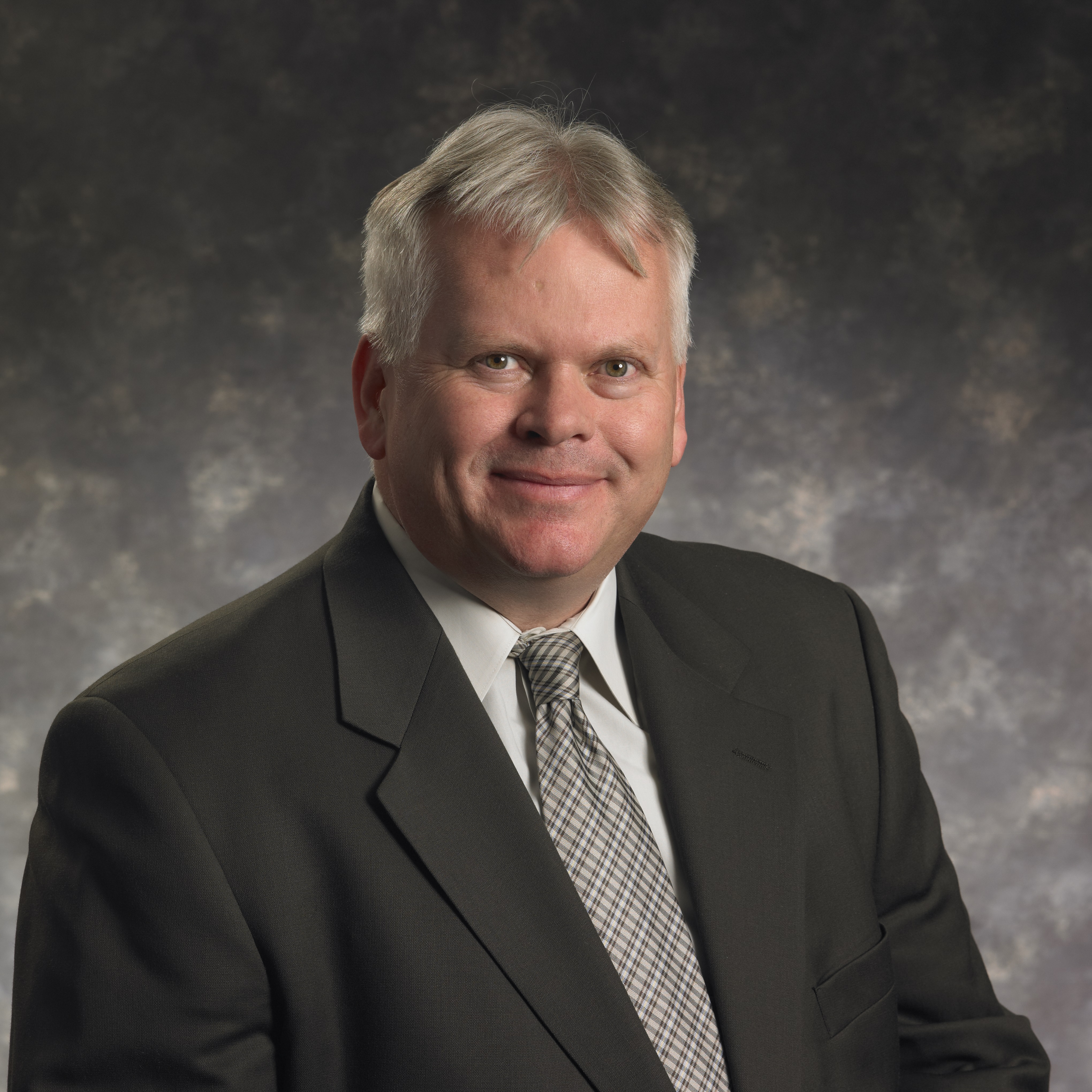 On Tuesday, June 1st, the New Jersey Society of Certified Public Accountants (NJCPA) announced that Harry P. Wills III, CPA, CGMA will serve as President of the NJCPA Board of Trustees for the 2021/2022 term. It is with great honor that we congratulate Harry on his new leadership role!
Harry's dedication to the NJCPA dates back to 1987 when he first joined the Society. He is a past president of the Southwest Jersey Chapter and has participated in numerous NJCPA committees and interest groups, including the NJCPA Scholarship Fund, Retirement Savings Plan Committee, Strategic Planning Committee and both the Federal and State Taxation interest groups.
In addition to becoming the NJCPA President, Mr. Wills continues to be a pinnacle in Bowman's leadership. Harry joined Bowman in 1986 and has served as a Commercial Partner since 1997. Through his involvement with the NJCPA, he has helped Bowman maintain a pulse on the innovations, trends, and novel approaches shared amongst the accounting profession. This involvement has marked Mr. Wills as one of Bowman's most accredited tax and audit specialists. Across his tenure with the Firm, he has become a trusted accountant for law firms, insurance agencies, construction and manufacturing corporations, wholesalers and distributors, hotels, and investment entities.
As both an accounting professional and NJCPA President, Mr. Wills is well versed in giving back to the youth community. Harry plans to focus his NJCPA presidency on initiatives to assist accounting students, young professionals looking to become CPAs, and accountants advancing towards leadership positions.
"As the accounting profession incorporates new uses of data analytics and other technological advancements, it's imperative that we focus our attention on growing the profession and assisting the leaders of tomorrow." – Harry P. Wills, CPA, CGMA
Within the community, Mr. Wills has spent years as a board member and finance chair of Symphony in C, one of the largest musical educational programs in Camden County. He has also been a member of Rotary International for over 25 years, assisting international as well as local students.
"Harry's leadership contributions to the Firm and our local community will now be shared with statewide professionals and beyond." – Michael D. Cesaro, CPA, RMA, Managing Partner
It brings us great pride to know such a versatile and accomplished member of our own team will be a continued resource to the New Jersey Society of Certified Public Accountants.
{{cta('6faf6478-f06e-4b6e-aa72-b8a685fe5496′,'justifycenter')}}