On April 29, 2017 Michael Thilker, CPA (Manager) and Robert Wiacek (Associate) of Bowman & Company LLP attended the Special Olympics, Area 7 Track and Field Event at Rowan University. Area 7 includes Camden, Gloucester & Salem Counties. Mike and Rob worked to track the athlete's times for each event, record them in the computer and prepare medals for the participants.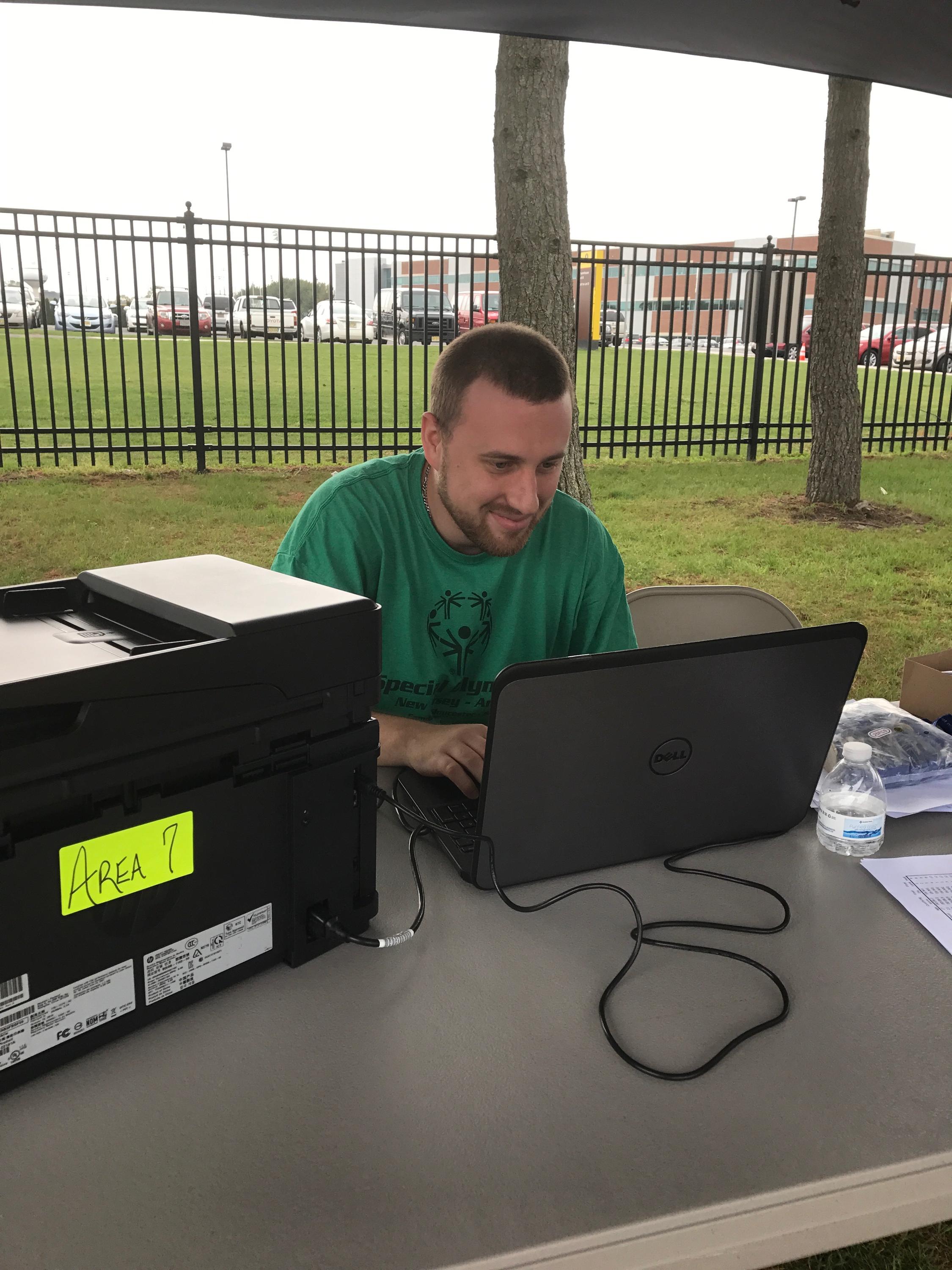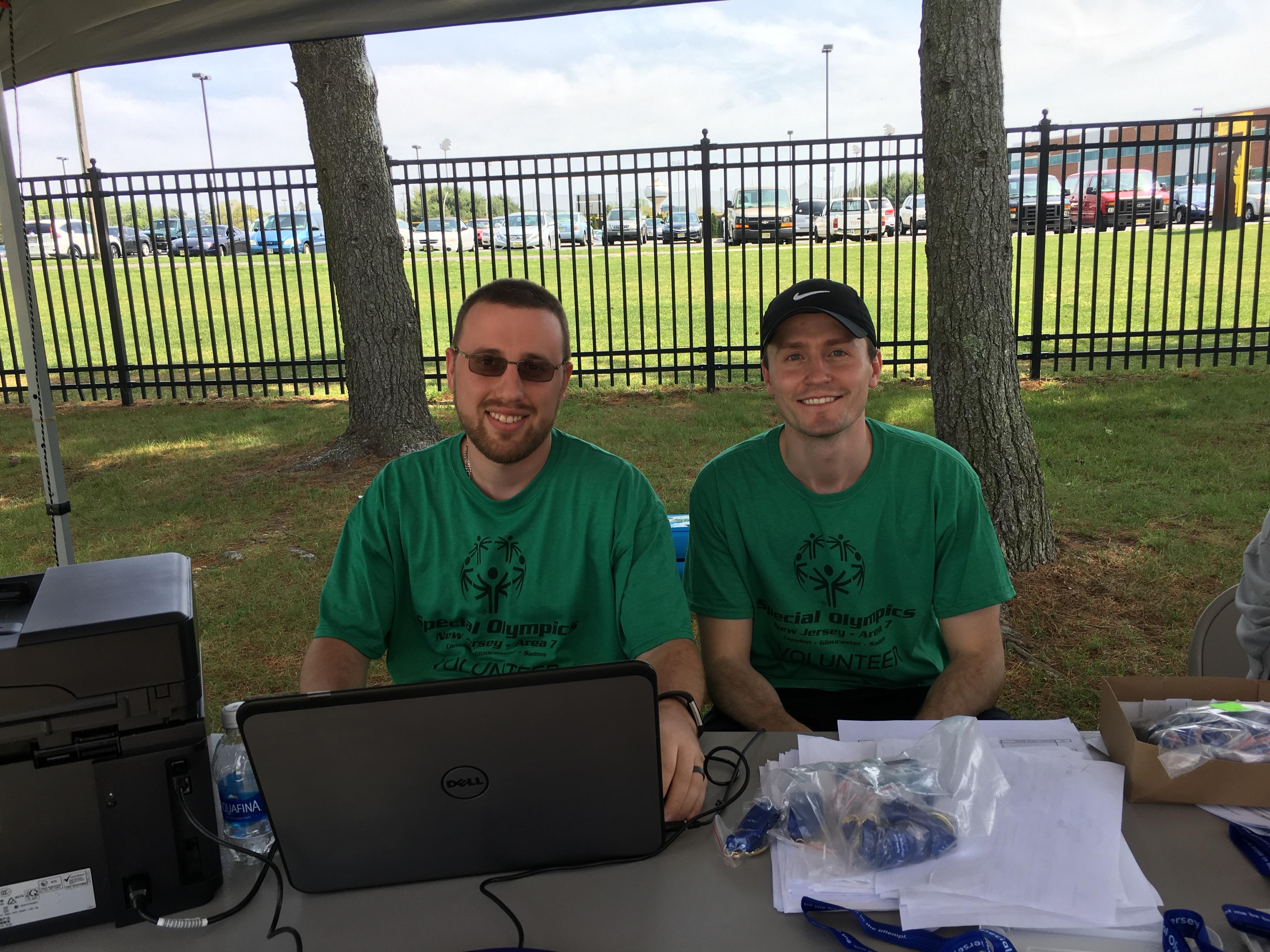 Mike and Rob have also volunteered for the Tenth Annual South Jersey Honor Flight happening on Saturday June 3, 2017. This Event will accompany veterans to Washington DC to visit the Memorial Sites. For more information regarding this event please go to SJ Honor Flight to learn more.
As a mid-size firm with a dedication to the development of the people and businesses of the Delaware Valley region, we pride ourselves on our involvement with the local community. We look forward to seeing more of our friends and clients at future events!