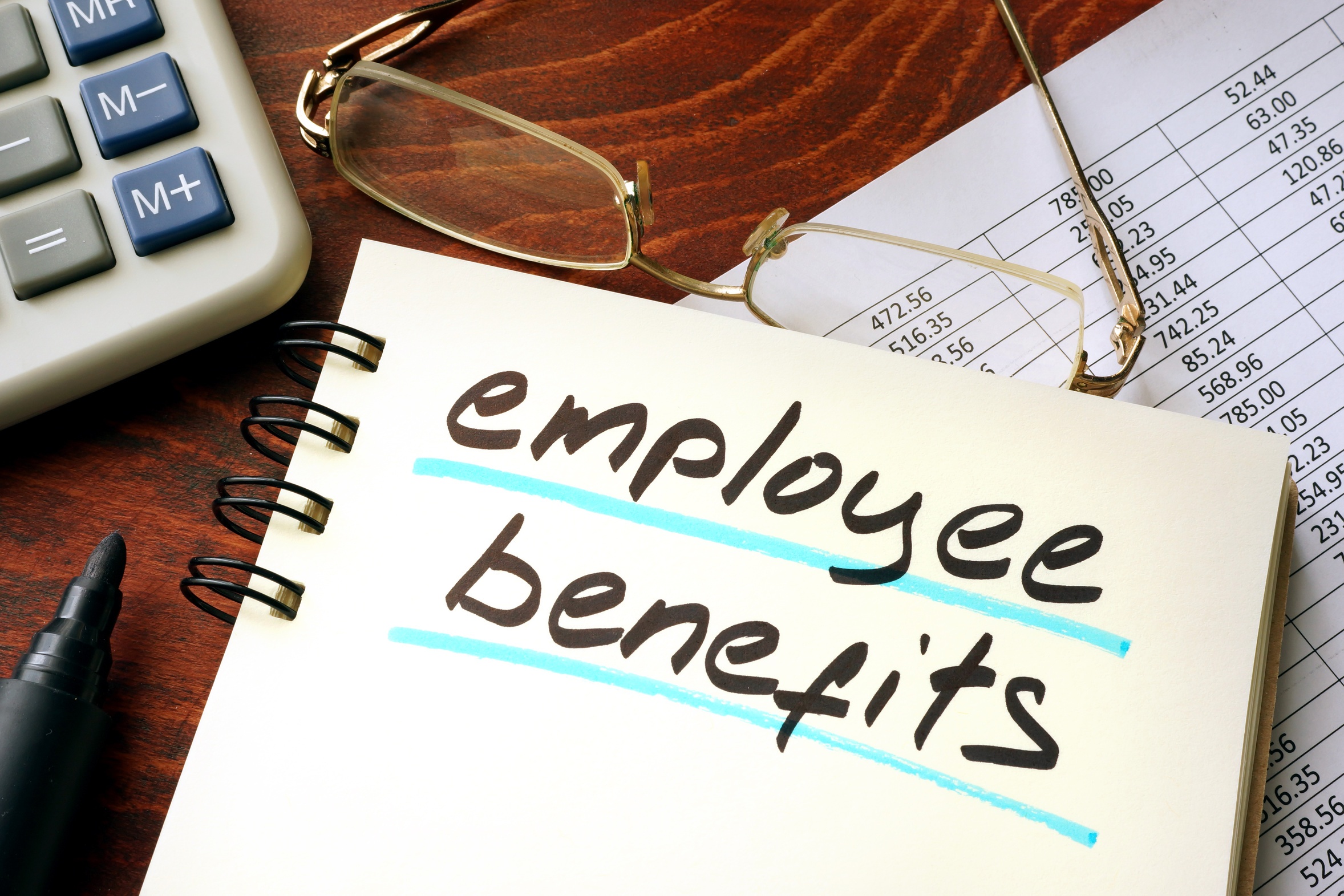 When you add them all up, employee benefits can easily equate to 30% or even 40% of total compensation. Chances are, your workers have no clue about that. But they should.The International Foundation of Employee Benefit Plans recently asked its members what they're doing to educate their employees about benefits, and how well they think their efforts are paying off. Among other observations, the study found that some of the least common communication strategies are the most successful.For perspective, more than 80% of poll respondents said their biggest challenge was getting employees to open and read the communications they send. The next most commonly cited challenge: employees who do open the messages often don't understand them.
Perceiving Value
Third on the list of challenges was that employees don't perceive value in the benefits they have. That's bound to be frustrating for employers, but it's also predictable. Employees are often unaware of the full array of benefits and seldom realize just how much their employers pay to make those benefits available. Employees commonly equate the price tag of their health insurance with the amount that's deducted from their paychecks. In reality, of course, that's a fraction of what the employer pays, or what the individual would have to pay if there was no employer plan.
Naturally, not all employees will have the occasion to use a particular benefit. For example, a group accidental death and dismemberment policy will (fortunately) only help a few of your staff members, if any. But the benefits employees do use the most, like health and retirement plans, are likely to be the most expensive for you, and therefore the ones you need to focus the most attention on.
When the survey asked what two communication tasks participants spent the most time on, they said: answering benefit-related questions and helping their workers use their benefits more fully.
When asked to rank the top six benefit topics they try to get across to employees, they said, in descending order:
Retirement benefits,
Health-care-benefits literacy,
Wellness and mental health education,
Health literacy and consumerism education,
Retirement plan investments, and
Financial literacy (for example, personal budgeting).
Only about half of the surveyed employers attempt to measure the effectiveness of their methods with precision. However, even those who are less precise believe they have a reasonably accurate idea of what works and what doesn't.
What Seems to Be Effective
Oddly enough, one of the most successful communication strategies is also the least commonly used method. Only about four in 10 employers target their benefit communications to the life stage of the employees. For example, an employee who is just entering the workforce in his or her twenties will have a much different view of a 401(k) plan than someone nearing retirement.
Employers who do tailor their communications to the recipient's generation reported a high degree of success in getting workers to understand their benefits. Nearly three-quarters of respondents agreed that targeting messages had paid off.
Other successful strategies included:
Year-round communication instead of mainly during enrollment,
Leveraging word-of-mouth via stewards, champions or peers on-site,
Communicating in multiple languages where needed,
Simplifying complicated benefits content, and
Gathering employee feedback to determine participant needs.
Communication Channels
Finally, employers were also asked to identify all the communication channels they use to get through to employees. At least two-thirds use printed materials sent to employees' homes or distributed at the workplace, intranets and email.
Less than one-quarter of respondents use social media, and those who do use it felt their success was limited. Texting information to employees also brought lackluster results.
Then there are two techniques used by only a few employers (9%), but among those who do try it, the success has been fairly impressive. The techniques are "gamification" and robocalls.
Gamification, as the name suggests, involves incorporating some fun and a competitive element into benefits education, offering virtual rewards, status indicators or gift cards, to successful competitors. "Games" can include quizzes testing employees' understanding of their benefits or the fundamentals of retirement planning.
Robocalls are defined by the Federal Trade Commission as calls that ostensibly are made by a machine. Your phone rings, you answer, and you are greeted by a recording.
Why don't more employers use these two methods? One reason cited was that employees perceive these methods as annoying or intrusive.
Making the problem of benefits communication even tougher is that most companies budget little or nothing to accomplish this important task, according to the survey.
Understanding that Value Empowers Employees
With the cost and the effort you put into choosing, developing and offering benefit plans to your employees, the payoff could be much better in most cases. The survey indicates that the best approach seems to be targeting your benefit communications to the life stage of the employee — and keep up the communication throughout the year. Otherwise, your trash cans (real or online) will overflow with unread materials that many workers just can't digest.
– ©2016 –