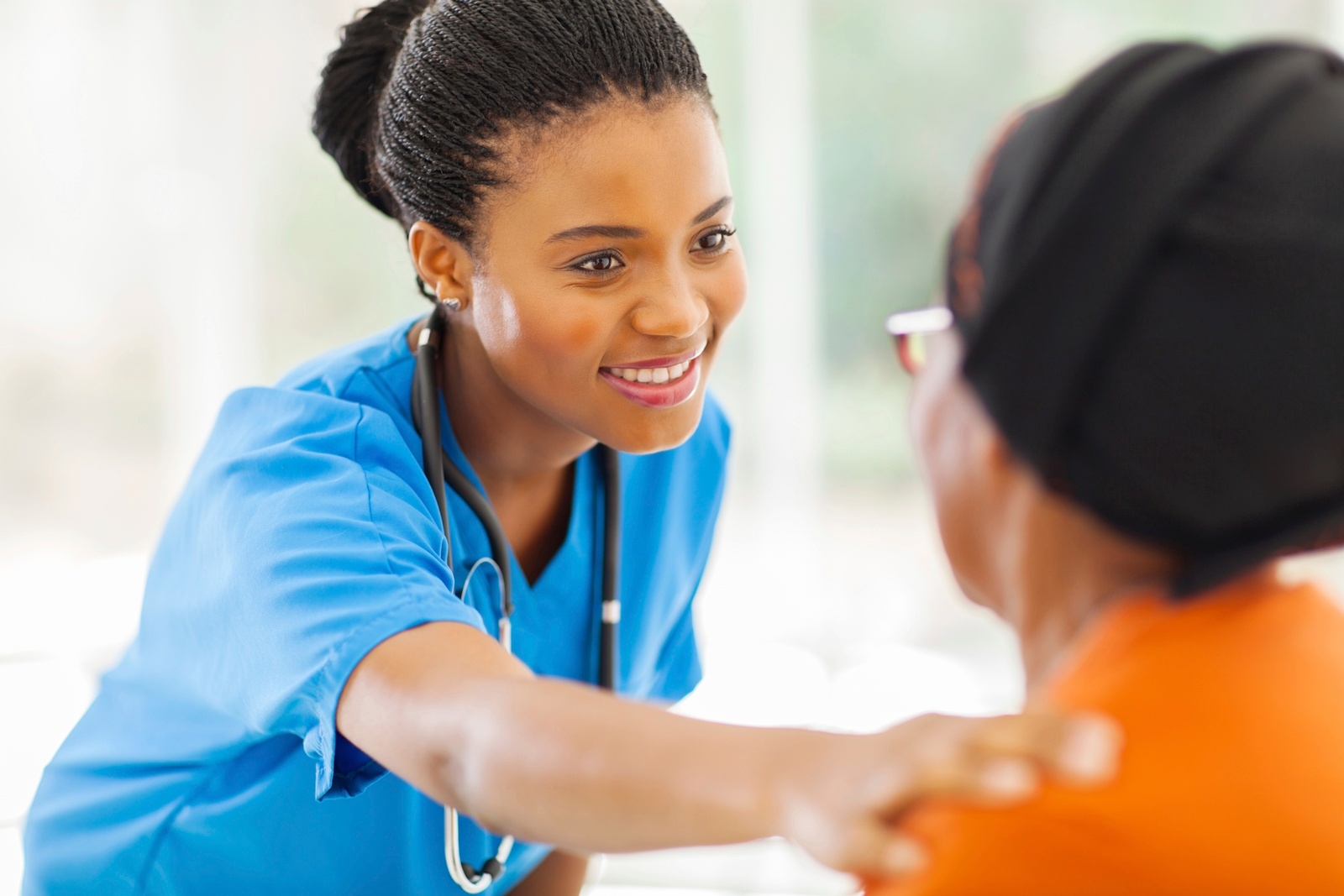 As a New Jersey business owner, this is important healthcare policy information that you need to know. New Jersey governor Phil Murphy has signed a law requiring all New Jersey residents who don't have health coverage through their employment or a government program (e.g. Medicaid or Medicare) to buy a policy or pay a fee. This provision (known as the individual mandate) is currently part of the Affordable Care Act, which originally imposed the mandate nationwide to make sure that healthy people who might otherwise opt not to buy insurance to share costs. However, the recent tax law removes that mandate at the federal level by 2019. Not so for New Jersey.
The law (S1877) gives New Jersey government the authority to reinstate the individual mandate, as well as to collect a fee from those who do not buy insurance. This provision is intended to help stabilize costs in New Jersey's individual health insurance market; many economists predict ending the mandate would destabilize the health exchange (the online marketplace at healthcare.gov) because it would then be primarily comprised of sick or older policyholders whose costs would drive up premiums.
The fees collected under the new state law will go into the New Jersey Health Insurance Premium Security Fund, created by another law Murphy recently signed (S1878).
The fund will help pay the claims of people who are catastrophically ill to avoid dramatic future rate hikes. The state Department of Banking and Insurance must apply to the federal government to create the fund and a board to control it.
Be sure to speak with your financial advisors about how this policy can affect you and your business.
{{cta('6faf6478-f06e-4b6e-aa72-b8a685fe5496')}}