Editor's Note: This is the second in our ongoing series on crowdfunding. We recommend beginning with Part One.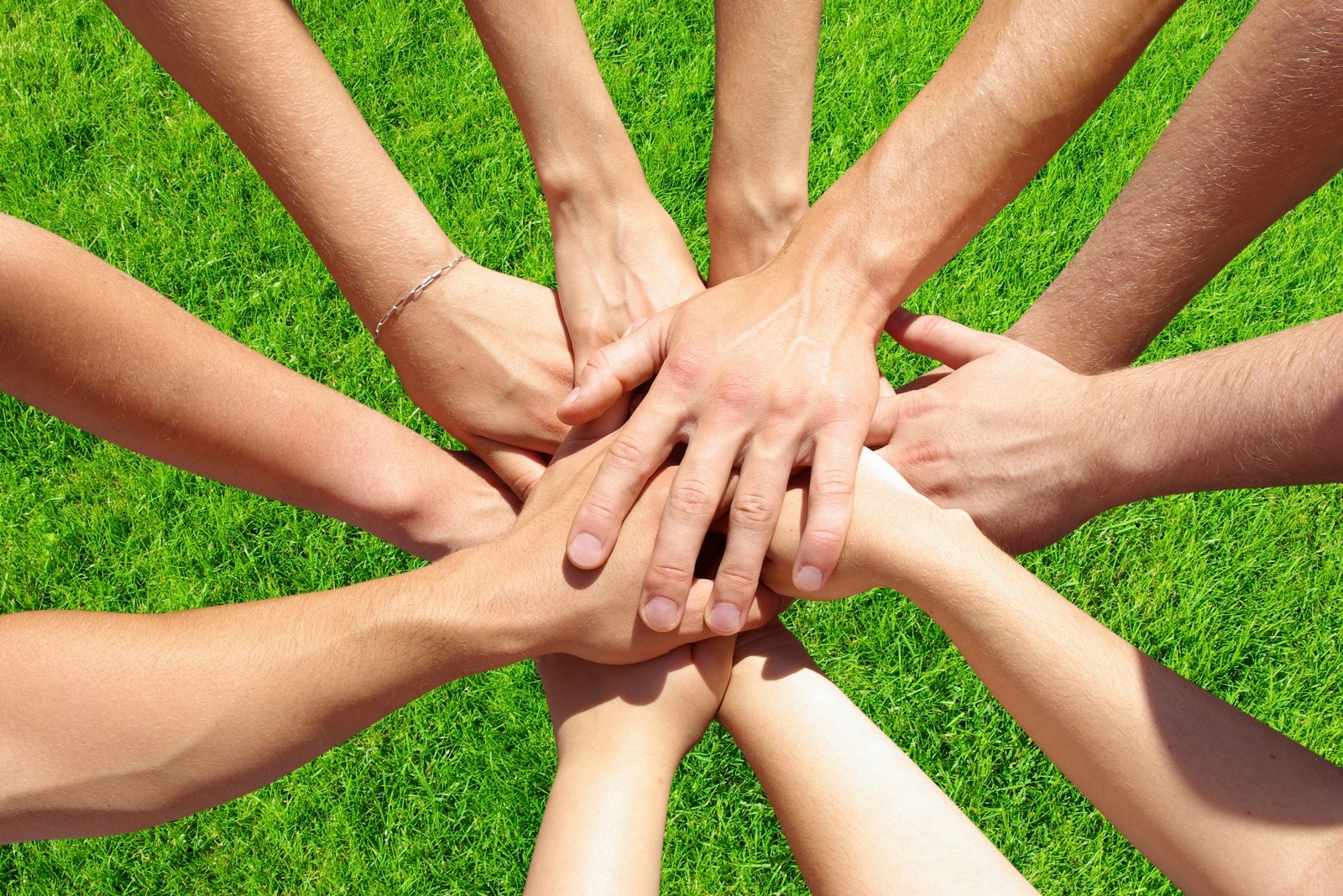 Although the concept of crowdfunding has been around in some form or another since the 1700's, its modern form began in 1997 when a British rock band asked their fans to fund a reunion tour. In 2000, this online donation form of financing inspired, ArtistShare, the first dedicated crowdfunding platform. In April 2012, the United States government gave crowdfunding its support when President Barack Obama signed the Jumpstart Our Business Startups (JOBS) Act into law. The JOBS Act lessened regulations on small business and legalized equity crowdfunding. The Act also removed the ban on general solicitation which opened up the use of social media to publicize the raising of money. Today, crowdfunding is a multi-billion-dollar industry that fills the gap when traditional funding sources such as Small Business Association loans become less available.
Components of Crowdfunding
When an organization decides to use crowdfunding to finance a project, there are basic steps that lead to a successful crowdfunding campaign:
The Project. It needs to be specific. There needs to be a clear outcome. The funding campaign should have a time limit.
The Budget and Funding Target. Investors need to know how much money you need to raise and what it will be used for. Don't forget that the crowdfunding platform will have commissions and to also consider the cost of rewards you promised investors when establishing the budget.
The Pitch. With so much media bombarding online users, the pitch needs to grab and hold attention. According to Slava Rubin, co-founder of Indiegogo, a crowdfunding website, if your pitch includes a video, you will raise 114% more than without a video (July/August 2015 issue of INC. magazine.)
The Platform. There are hundreds of crowdfunding platforms so choosing the right one can be overwhelming.
Picking a Perfect Platform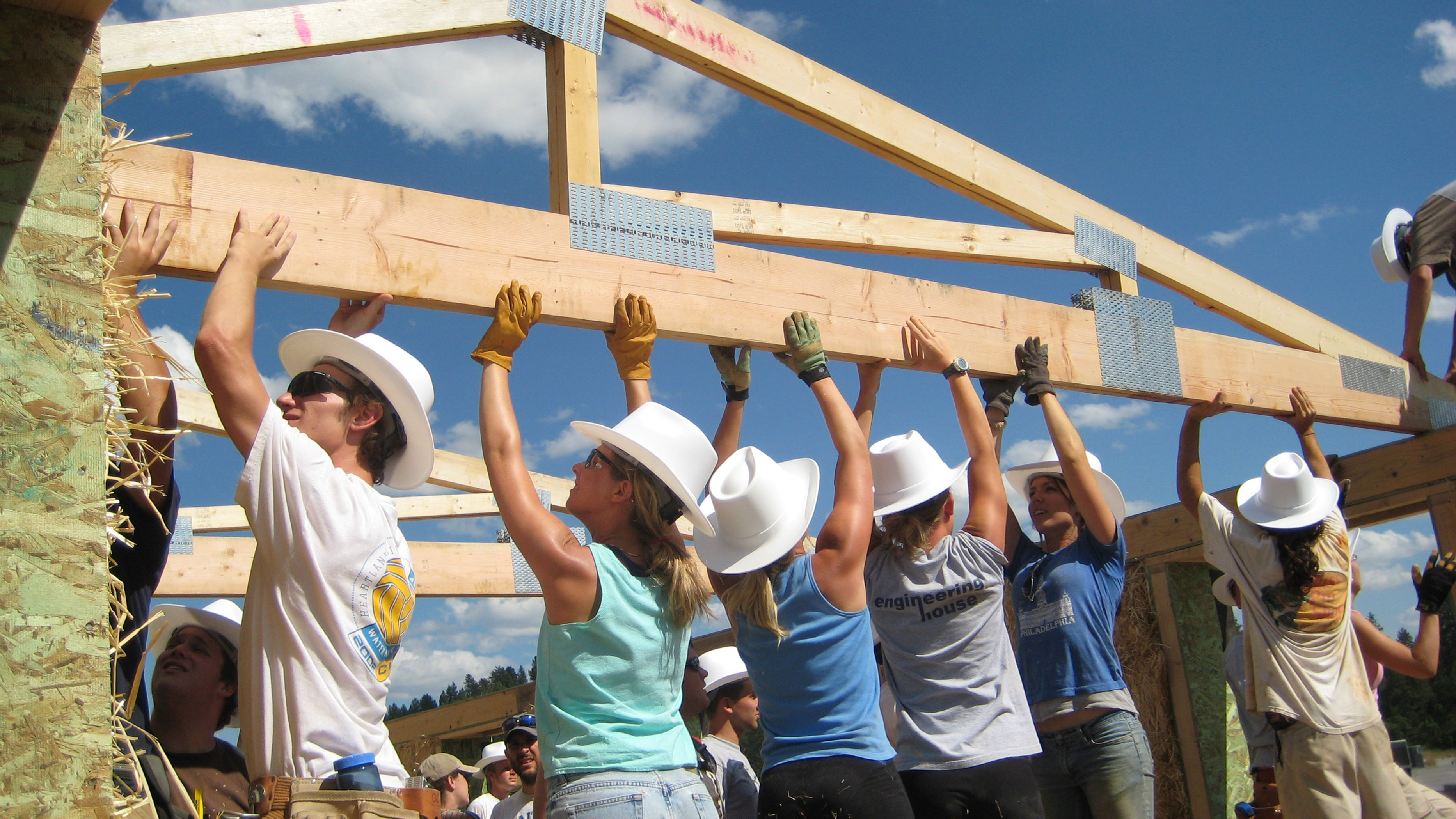 According to Jason W. Best of Crowdfund Capital Advisors, the pricing, the type of campaign a platform specializes in, and what sort of users it attracts are important when choosing a crowdfunding platform (July/August 2015 issue of INC. magazine). There are three general types of platforms:
Donations These donor platforms allow fundraising without obligation to the investors. It could be for starting a nonprofit or socially conscious business or raising funds for someone's medical bills or a vacation.
Equity This type of platform is the most complex as it involves sharing ownership. In many ways, it is like the stock market, so it involves compliance with Securities and Exchange Commission regulations. This platform is for a business that is already started and needs more capital to expand.
Rewards With these types of platforms, investors get something for their contribution, but not equity. The reward is often the receipt of the product when it is finally launched.
Curating a Campaign
Campaign Launch. Potential donors need to be brought to the crowdfunding site. Start with loyal supporters such as family, friends and close business associates and then expand out to the general public. Encourage everyone to share your campaign on social media. The chosen platform will have resources to assist with your email and social media campaign.
Keep In Touch. After a campaign is launched, the job is not done. Keep in touch with your donors and continue to use social media to keep your campaign running.
Services to Get You Started
Although there are hundreds of crowdfunding platforms, here are some of the most popular. These are presented in no particular order, and the author does not provide an opinion or recommendation in presenting these crowdfunding resources. The descriptions below and a source to help the reader learn more about these platforms can be found at Consumer Affairs.com:
GoFundMe is a fundraising platform that allows users to source funds for personal or professional projects. The site takes five percent of each donation, but is free to the user and easily syncs with social media.
Kickstarter is a fundraising platform for creative projects. It is famous for its "all or nothing" policy of funding, wherein users are not charged for their pledges until the fundraiser reaches the pre-set goal for the project.
Fundable was created exclusively to help entrepreneurs raise capital to launch new businesses. Project backers may be offered equity in the company as opposed to the typical rewards associated with crowdsourced projects.
CircleUp is an online investing platform to help companies based in the United States find backers. All of the companies make a tangible product and most provide samples to give back to the backers who invest in them.
MicroVentures combines venture capital with crowdfunding options for startups. Founded in 2009, MicroVentures gives both accredited and non-accredited investors access to invest in startups. They are one of the financial industry's first organizations to merge crowdfunding with venture capital.
YouCaring is a fundraising platform specifically designed to fund personal expenses including adoption, medical bills, funeral expenses and tuition. Users incur a charge from the donation processor, but the site is free.
CrowdRise calls itself "the world's largest community for raising money for great causes." It emphasizes global citizenship and the influence social media has, and it requires no campaign deadlines or minimum goals.
DonorsChoose is an online platform designed to raise money for underfunded public schools. Projects are submitted directly by public school teachers and are fully vetted by the site when must-hit goals and deadlines are met.
Kiva is a nonprofit organization that allows people to finance loans individually or in teams. The loans are offered at affordable interest rates to low-income or underserved populations in 86 countries around the world.
In Future Issues
We'll continue to explore the following questions, among others, in future articles:
Is crowdfunding in the future for New Jersey governmental entities?
How are not-for-profit agencies fulfilling their wish lists with crowdfunding?
What risks do donors and recipients face with crowdfunding?
{{cta('85e83cdb-a7d8-43e0-8ce4-ce52431643a6′)}}